Information Printed on Sugar-Sweetened Beverage Labels: A Comparative Analysis of Australian and Sri Lankan Legal Framework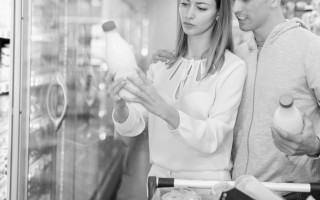 Information related to sugar content is usually declared on an SSB product in the section titled ingredients, nutrition information panel, non-addition claim and in front-of-pack labelling (FOPL). Various countries have implemented laws to disclose sugar-related information in SSBs. The aim of this research is to assess sugar labelling requirements for SSBs in Sri Lanka against international Codex standards and sugar labelling requirements in Australia. A doctrinal review was conducted based on legal related literatures.
Both Sri Lankan and Australian legislations as well as Codex standards have provisions on ingredients and claims. FOPL is compulsory for Sri Lankan law for selected sugar sweetened beverages. FOPL is neither recommended by Codex currently nor made compulsory by Australian law; however, Australia does have a voluntary code in that regard. NIP, a compulsory requirement in codex standards is mandatory in Australian food label; whereas, it is not mandatory in Sri Lanka.
Subscribe to our newsletter