Around the World - Food regulation around the world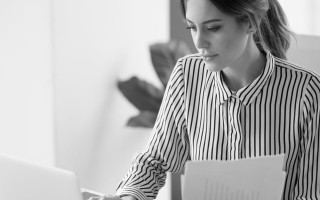 Against the background of global harmonization through scientific consensus, this chapter provides an inventory of approaches to the regulation of food and related issues in a variety of jurisdictions around the world. To each jurisdiction, a separate section is dedicated. Each section has been written by an author well versed in the jurisdiction at issue. The sections can be read as independent texts.
Quality of edible vegetable oils
Guidance on food allergen labeling requirements
Extension of the comment period on the definition of the term "Healthy"
Implementation of front-of-package warning label for processed foods
New allergen guidelines for food manufacturers
Decree on food consumption date
Ban on Kratom as an ingredient in foodstuffs
Table of reference amounts for food updated
Project for the front labeling of food
Guidelines for the label of Foods for Special Medical Purposes
Juridical Study Of Food Criminal Action Based On Law Of The Republic Of Indonesia No.18 Of 2012
Traceability of contaminated foods
Consultation on human food made using animal cell culture technology
Amendment to the regulation on cellulose films
Regulations on labeling of healthy food
Subscribe to our newsletter