Brazil - (In)safety of labeling of cereal-based infant foods in relation to current brazilian legislation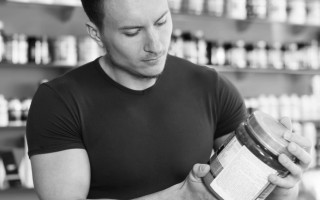 Introduction: Cereals are widely used in children's nutrition. Objective: to evaluate the nutritional composition and labeling of cereal-based infant foods, in relation to current legislation. Material and Methods: cross-sectional, analytical and descriptive study that evaluated cereal-based foods, as well as labeling compliance with current Brazilian legislation. Results: 72 food samples were evaluated: cereal for baby food; mixture for the preparation of porridge and cereal flour. One hundred percent of the samples showed some non-compliance with the legislation, including the presence of a false concept of advantage and safety, illustrations not allowed, absence of mandatory warnings and, absence of the minimum age for consumption of the product. In bromatological and labeling analyses, the carbohydrate content of all categories exceeded 80% of the total energy value of the product. The protein, lipid, carbohydrate and energy contents of the cereal category for infant feeding showed significant differences, being, respectively, p=0.015, p<0.001, p=0.013 and p<0.001. The mix category for porridge preparation also showed significant differences for proteins, lipids, carbohydrates and energy (p<0.001). In the category of cereal flours, only the protein content showed a difference (p=0.05).
Conclusion: considering the sample universe of the study, it is possible to conclude that even in the presence of specific legislation, we still find legal non-conformities in the labeling of cereal-based foods intended for infant feeding, and these foods have a nutritional composition different from the information presented on their labels, negatively impacting children's food safety.
Author(s): Santos da Silva, T., Vera de Rosso, V and da Graça Leite Speridiã, P.
Published in: Demetra
Subscribe to our newsletter