"Beef -- It's Not What's for Dinner": The Implications of France's Newest Law for the Future of Labeling Cultured Meat in the European Union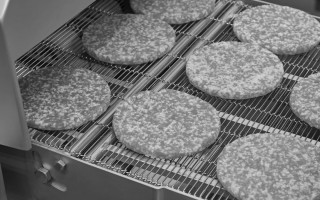 Although only "plant-based" meat is currently available in stores for consumers, similar LGM products could be widely available within the next few years.
The European Union ("EU") is the region with arguably the greatest interest and expansion in LGM businesses, with the region investing heavily in new LGM start-ups and projects. Due to skyrocketing demand, the EU and individual member state governments are scrambling to keep up with the LGM industry. In addition, the industry's nascency means that regulations in the EU are relatively sparse. Most existing regulations on this topic only begin to address the essential questions of safety, approval, consistency, labelling, and marketing. Many of the most important regulations of the LGM industry will be enacted by the European Parliament, not individual member states. However, in response to increased calls for regulation of this burgeoning industry, some individual member states began to regulate LGMs on their own.
Subscribe to our newsletter