Around the World - Food safety and regulatory survey of food additives and other substances in human food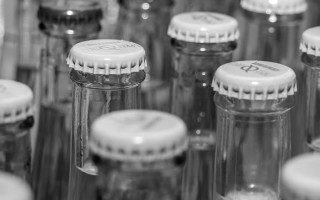 In general, substances found in human food can be assigned one of the six following classifications: (1) Residues, (2) Unavoidable Contaminants, (3) Prohibited Substances, (4) Supplements, (5) Food Additives, and (6) and Cosmetic Additives. Included in these various classifications are color and flavor agents, as well as pesticide residues, vitamins, veterinary compounds, and environmental contaminants (Schultz, 1981) (see Fig. 14.1).
This chapter explores both the opportunities and impediments to harmonization of the definitions, permissible usage, and labeling of the substances permitted for inclusion in the production of foods that are intended for human consumptions. This survey of international regulations is focused on Food Additives, Processing Aids, Color Additives, and Banned Substances.
Law on Social Responsibilities of Food Processing and Manufacturing Enterprises in Vietnam
Guidelines on food additives
Overview of the milk and dairy products legislation in the European Union
European Union
Jan 23, 2023
Around the World - Anti-food Waste Laws: A Comparative Analysis
Global perspective on food fraud with special emphasis on the prevalence of food fraud practices and policies in Pakistan
FDA releases 2022 Food Code
Food reform in force
Classification of titanium dioxide as a carcinogen annulled
European Union
Dec 29, 2022
Amendments to Food Regulations 2022
EU/USA - Regulation of Natural Food Additives
European Union
Dec 22, 2022
Registration and import requirements for food additives
Amendments to the Food Standards Code 214
Evaluation of certain food additives and contaminants
Calcium carbonate as a coloring food additive
Low acyl-gellan gum approved as an organic food additive
Subscribe to our newsletter