Analysis of the legal framework on food supplements for menopause in Spanish community pharmacies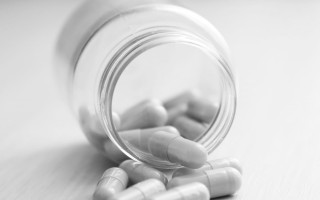 Objective
To analyze the legal framework for the marketing of specific food supplements prescribed and indicated for menopause symptoms, so that it is verified if according to the effects on health that they produce, should be considered in the category of food supplements, or in others included in our legal system.
Method
An exhaustive review of the legal frameworks applicable to food supplements used both in Spain and in Europe, collecting those aspects that are related to legal concepts such as the definition of medicine for human use, medicine based on medicinal plants, or the so-called "frontier products".
Results
There is a large number of products that can be called "frontier products", they can fit into different product categories, they can fit into different product categories, since some of the plants in their formulation are also authorized for use as industrial medicines or medicines based on traditional medicinal plants.
Conclusions
There are currently specific food supplements for menopause that raise reasonable doubts about their inclusion in other legal categories, both as medicines for human use, or as herbal medicines, so the legislator would need to enable more agile mechanisms and more frequent reviews of the new certainties that science finds, and that can change the status of these products.
Subscribe to our newsletter