USA - Bioavailability, Efficacy, Safety, and Regulatory Status of Creatine and Related Compounds: A Critical Review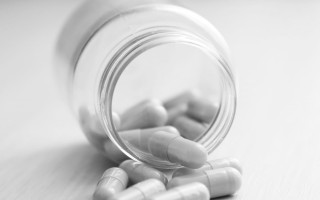 In 2011, we published a paper providing an overview about the bioavailability, efficacy, and regulatory status of creatine monohydrate (CrM), as well as other "novel forms" of creatine that were being marketed at the time. This paper concluded that no other purported form of creatine had been shown to be a more effective source of creatine than CrM, and that CrM was recognized by international regulatory authorities as safe for use in dietary supplements.
The purpose of this critical review is to: (1) provide an overview of the physiochemical properties, bioavailability, and safety of CrM; (2) describe the data needed to substantiate claims that a "novel form" of creatine is a bioavailable, effective, and safe source of creatine; (3) examine whether other marketed sources of creatine are more effective sources of creatine than CrM; (4) provide an update about the regulatory status of CrM and other purported sources of creatine sold as dietary supplements; and (5) provide guidance regarding the type of research needed to validate that a purported "new form" of creatine is a bioavailable, effective and safe source of creatine for dietary supplements.
Subscribe to our newsletter