EU - Food or Medicine? A European Regulatory Perspective on Nutritional Therapy Products to treat Inborn Errors of Metabolism
European Union
Sep 11, 2023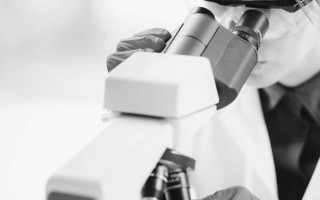 Dietary or nutritional management strategies are the cornerstone of treatment for many inborn errors of metabolism (IEMs). Though a vital part of standard of care, the products prescribed for this are often not formally registered as medication. Instead, they are regulated as food or as food supplements, impacting the level of oversight as well as reimbursed policies. This scoping literature review explores the European regulatory framework relevant to these products and its implications for current clinical practice.
Author(s): Stolwijk, N.N., Bosch, A.M., Bouwhuis, N., et al.
Published in: J Inherit Metab Dis.
Subscribe to our newsletter