Sri Lanka - Awareness on and Compliance with the Food Act in Sri Lanka: An Analysis of the Present Status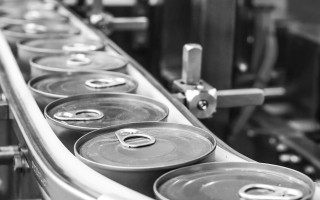 Purpose: In Sri Lanka, legislative regulation of food safety and hygiene issues is mainly done under the Food Act No. 26 of 1980. Proper awareness and compliance to the Food Act are necessary for food safety. This cross-sectional analysis was done to assess the present status of awareness and compliance with the prohibitions and regulations of the Food Act by stakeholders.
Research Method: Litigations done by Public Health Inspectors (PHIs) from 7 districts and data from a field survey of 30 PHIs (from same districts), 50 traders and 70 consumers (from 5 districts) were collected.
Findings: According to the litigations analyzed, "Food (labeling and advertising) regulation" was the highest violated regulation in Sri Lanka (p<0.05). However, "Food (Packaging materials and articles) regulation" had significantly higher ranking (p<0.05) according to the PHIs' survey. According to the traders' ranking, their highest and least compliance (p<0.05) were on "Packaging materials and articles" and "Bread standards" regulations respectively. Consumers' highest and least awareness were on "Coloring agents" and "Flavoring agents" respectively and their highest and least compliances (p<0.05) were on "Adoption for standards" regulation and "Labeling and advertising" regulation respectively.
Originality/Value: This study gives an overall idea about the current awareness and compliance of the stakeholders on Food Act. It is vital for future policy development.
Author(s): Kolamunna, A.T. and Dissanayake, C.A.K.
Published in: Journal of Agricultural Sciences - Sri Lanka,
Subscribe to our newsletter