Colombia/Argentina /Chile - Regulatory policies for sugar consumption and junk food in 3 Latin American countries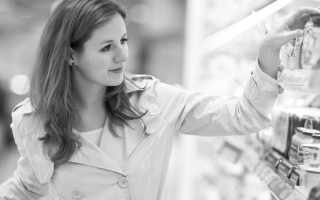 Abstract: The consumption of sugar-sweetened beverages and unhealthy foods is a public health problem that has become a regulatory issue for the public policies aimed at reducing the impact of Non Communicable Diseases (NCDs) in Latin America.
Objective: To identify the Public Policies in Colombia, Argentina and Chile for the regulation of the consumption of sugar and junk food. Materials and methods. Exploratory analysis through a literature and policy documents review.
Results: In 2021, Colombia approved the Law 2120 called "Junk Food Law" promoting public access to information for a healthy food environment to prevent NCDs. It includes food labeling for overweight and obesity prevention and establishes a specific labeling regulation for processed and ultra-processed food and sweet drink products. Chile was pioneer in the development of warning stamps on food packages and since 2014 also taxes sweet non-alcoholic beverages. In 2021, Argentina approved a law to add labels on food packages to alert consumers about excess of sugars, fats and sodium.
Conclusions: The three investigated countries have labeling policies for processed food, and Chile puts taxes on sugary drinks. It is important to study the impact of these policies on NCD prevalence, severity and on dental caries.
Author(s): García-Zapata, L. M., Bermolen, M., Jara, G., & Contreras, A.
Published in: International journal of interdisciplinary dentistry
Subscribe to our newsletter