EU - Health claims made on foods: Findings on the implementation and application of Regulation (EC) No 1924/2006
European Union
Sep 25, 2023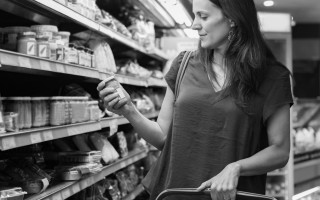 This European implementation assessment has been drawn up to support the work of the European Parliament's Subcommittee on Public Health (SANT) on its implementation report on Regulation (EC) No 1924/2006. Building on the Commission evaluation report published in 2020, the study assesses the implementation and application of the Regulation on nutrition and health claims made on foods. Health claims and use of health claims on foods containing botanicals are at the heart of this study, while nutrition claims and food safety are excluded from its scope. The study is composed of three independent parts: an overview of the Nutrition and Health Claims Regulation and its evaluation report, plus two research papers. One of the papers analyses the application of the regulation through the case law of the Court of Justice of the European Union, presenting findings on the main legal issues and the European Food Safety Agency's risk assessment procedure. The other research paper examines the available literature on health implications of botanicals. It also delves into marketing practices on health claims and their impact on consumer behaviour. It then describes similarities and differences between the legal framework for health claims in the EU, the UK and the US. Both research papers provide policy recommendations on how to future-proof the rules on health claims made on foods in the EU.
Author(s): Tenhunen, S. et al.
Published in: EPRS: European Parliamentary Research Service.
Subscribe to our newsletter