Choline and contribution to normal liver function of the foetus and exclusively breastfed infants: evaluation of a health claim pursuant to Article 14 of Regulation (EC) No 1924/2006
European Union
Jul 27, 2023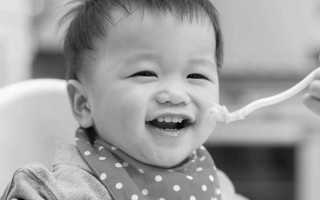 Following an application from Procter & Gamble BV pursuant to Article 14 of Regulation (EC) No 1924/2006 via the Competent Authority of Belgium, the Panel on Nutrition, Novel Foods and Food Allergens (NDA) was asked to deliver an opinion on the scientific substantiation of a health claim related to choline and contribution to normal liver function of the foetus and exclusively breastfed infant. The scope of the application was proposed to fall under a health claim referring to children's development and health. The Panel considers that choline is sufficiently characterised. The claimed effect proposed by the applicant is contribution 'to normal foetal and infant development, especially liver'. The proposed target population is 'unborn fetuses and breastfed infants'. Choline is involved in the structure of cell membranes, cell signalling, metabolism and transport of lipids and cholesterol and neurotransmitter synthesis. Although choline can be synthesised de novo by the human body, depletion‐repletion studies in humans show that low choline intake leads to liver dysfunction and muscle damage, which are reverted by the administration of dietary choline. For these functions, de novo synthesis of choline by the human body is insufficient and choline must be obtained from dietary sources. No human studies have addressed the effect of low maternal dietary choline intake on liver function in the fetus or exclusively breastfed infants. However, the Panel considers that the biological role of choline in normal liver function and dietary choline being essential for the function applies to all ages, including fetus and infants. The Panel concludes that a cause and effect relationship has been established between the intake of choline by pregnant and lactating women and contribution to normal liver function of the fetus and exclusively breastfed infants.
Author(s): Turck D, Bohn T, Castenmiller J, et al.
Published in: EFSA J.
Subscribe to our newsletter