Australia - Nutrition and Health Claims: Consumer Use and Evolving Regulation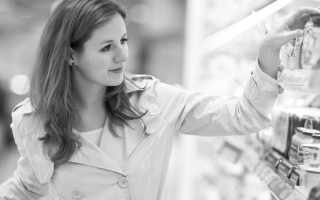 Purpose of Review The value of nutrition and health claims (N&HC) depends on how consumers use them and the regulatory framework that enables them. This paper aims to explore the impact of claims on consumer behaviour and identify evolving regulatory challenges, using the Australian experience as a reference point.
Recent Findings N&HC can influence consumer food purchasing and consumption, but how consumers interpret and act on specific claims is less well understood, and regulatory frameworks are evolving. In the last 10 years, changes to the Australian regulatory framework have exposed greater opportunities for promoting foods, albeit with challenges regarding self-substantiation of claims.
Summary N&HC can play a significant role in driving consumer choices towards a healthier food supply. The Australian experience demonstrates how N&HC can continue to evolve, reflecting developments in methodologies and a fundamental appreciation of the relationship between food and health.
Subscribe to our newsletter