Biotechnology in China – regulation, investment, and delayed commercialization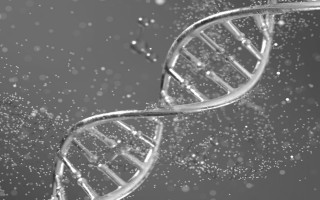 China has been investing heavily in biotechnology to increase agricultural productivity. While a number of Chinese developed GM crops have cleared the required scientific hurdles – some more than a decade ago – commercialization has not been approved. The regulatory regime for GMOs in China is relatively less well understood than that of the US or the EU. This paper provides a systematic overview of China's regulatory regime, R&D investment and delayed commercialization decisions on biotechnology over the last 40 years and draws some conclusions regarding the likelihood of the commercialization for major GM crops in the future.
AMS Publishes Final Rule for Updates to the List of Bioengineered
Chapter 14 - Regulatory overview of genome-edited plants in Asian countries
EU - Regulatory aspects of plants resulting from new genomic techniques in the European Union
European Union
Nov 28, 2023
Revisiting the legal debate on Genetically Modified Organisms (GMOs) in Africa: Which way for Kenya?
MFDS proposes safety review of GM foods by 2023
EU Commission - New GMO approvals and authorisation renewals
European Union
Oct 20, 2023
FSAZN calls for submission on processing aid, new ingredients and GMOs
MARA consults on new GMOs labeling rules
Proposal for a Regulation on plants from New Genomic Techniques
Parliament strengthens control over GMO production
FSANZ calls for comments on new GMO corn
EU Commission - New GMO approvals and authorisation renewals
European Union
Jul 05, 2023
New online system for application of regulated products
The legal aspect of the current use of genetically modified organisms in Kenya, Tanzania, and Uganda
Draft Resolution on Genetically Modified Foods published
Subscribe to our newsletter