We advise our clients on the placing of the market of food products in the entire EU on the basis of the mutual recognition principle. We help to strategically choose the Member State of first placing on the market, thus paving the way for access to the market in the rest of the Member States. During the last 15 years, Food Compliance Int. has successfully placed thousands of food products on the EU market by virtue of the mutual recognition principle.
We design the regulatory strategy for firms willing to expand into the EU market and hlep choosing the country of first commercialization for the subsequent application of the mutual recognition principle.
By virtue of the mutual recognition principle, products lawfully marketed and/or manufactured in a Member State can be sold throughout the EU even if they do not comply with the national rules of the Member State of destination.
In the food sector, the favorable application of this principle is often the object of hindering measures from the enforcing authorities. In reality, this principle, cornerstone of the internal market, can only be hindered in a few number of cases, principally related to public health reasons.
The mutual recognition principle applies in the areas that are not harmonized by EU legislation, such as the maximum levels of vitamins and minerals and the addition of other substances with a nutritional or physiological effect to food supplements and fortified foods, which remains subject to national laws of the Member States.
The Member State where a food is first placed on the market should be chosen strategically. Not only should the product comply with the national requirements of this Member State, other factors should be taken into account. For products subject to a notification requirement, obtaining registration proof from the first Member States facilitates subsequent notification in other Member States on the basis of mutual recognition. For this reason, a first notification of food supplements and fortified foods in Member States such as Belgium, where an official registration number is issued, has proven be be an excellent way to enter the rest of the EU market.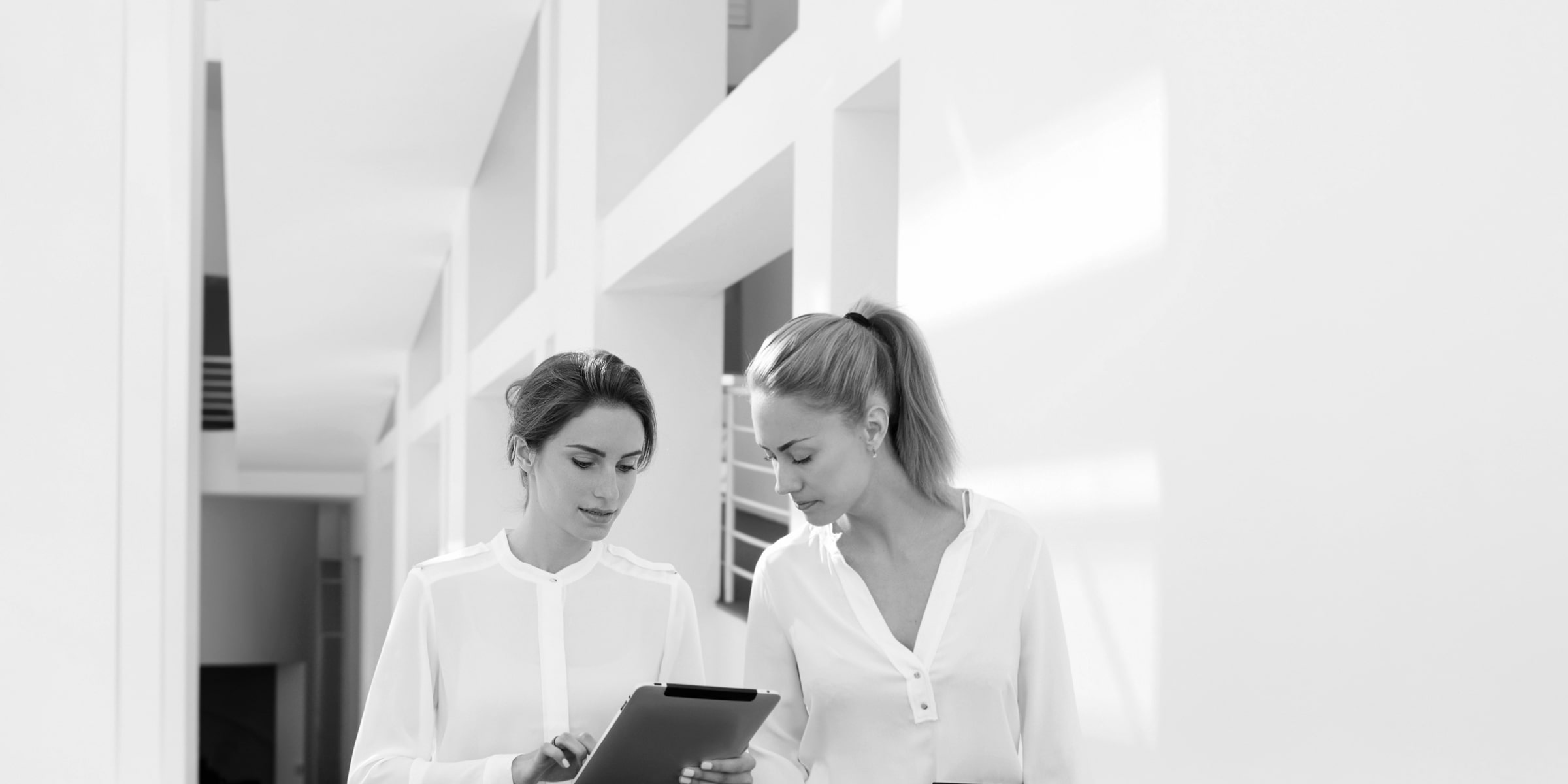 Success Stories
We represented the world's top dairy producer in a high profile application for the use of the term "probiotic"; in the EU, coordinating the work in several EU countries
01
We represented one of the global leaders in the life science markets refuting a forthcoming Spanish policy directly affecting one of their top-grossing ingredients, by filing a complaint before the European Commission
02
We represented one of Japan's largest food-processing companies in the impact of new GMO rules for their products in Poland and Russia
03
We advised one of the world's leading companies in the healthcare and medical products industry with their communication strategy on health claims on their flagship line of products
04
We performed the regulatory due diligence in a multi-million dollar acquisition of a food ingredients producer by an animal by-products processing company
05
We represented one of the world's fruit and fruit juice manufacturers on the conformity of the labelling of their new products in several jurisdictions
06
We advised the world's number one online food supplement store in their expansion in the EU with their own line of products
07
We analyzed composition and labelling of their products, classified them and placed them on several EU countries
08
We represented a publicly traded pharmaceutical company based on several food policy issues such as advertising claims, withdrawals and recalls and the placing on the market of novel food
09
We advised one of the world's largest food ingredients companies on a high profile, highly confidential issue with one of their top-grossing products in a EU country
10
We assisted a food sector association in advocating a policy revision by the European Commission in relation to health claims
11
We helped one of the world's leading pharmaceutical companies with the negotiation with the authorities in connection with the withdrawal of one of their flagship products from the market
12
We helped several governments to draft several food safety policies
13
EU MUTUAL


RECOGNTION NEWS