All food policy in the EU is drafted with a double objective: ensuring a high level of protection of human life and consumers' interests and ensuring the effective functioning of the internal market. We help our clients navigate between those overarching principles, and ensure compliance with food safety whilst ensuring that their products can be freely marketed throughout the European Union.\
Food safety standards in the EU are considered among the stricter in the world. The shift towards a harmonized set of principles on food safety law came after a series of food incidents in late 1990s. The crises manifested the need to establish general principles and requirements concerning food and feed law at EU level. Regulation (EC) No 178/2002 laid down the general principles and requirements of food law (General Food Law Regulation) in all 28 EU countries and set up the EU's independent agency responsible for scientific advice and support, the European Food Safety Authority (EFSA).
We help our clients ensure compliance with the key elements of general food safety, including traceability, responsibilities of food/feed business operators, risk assessment and transparency.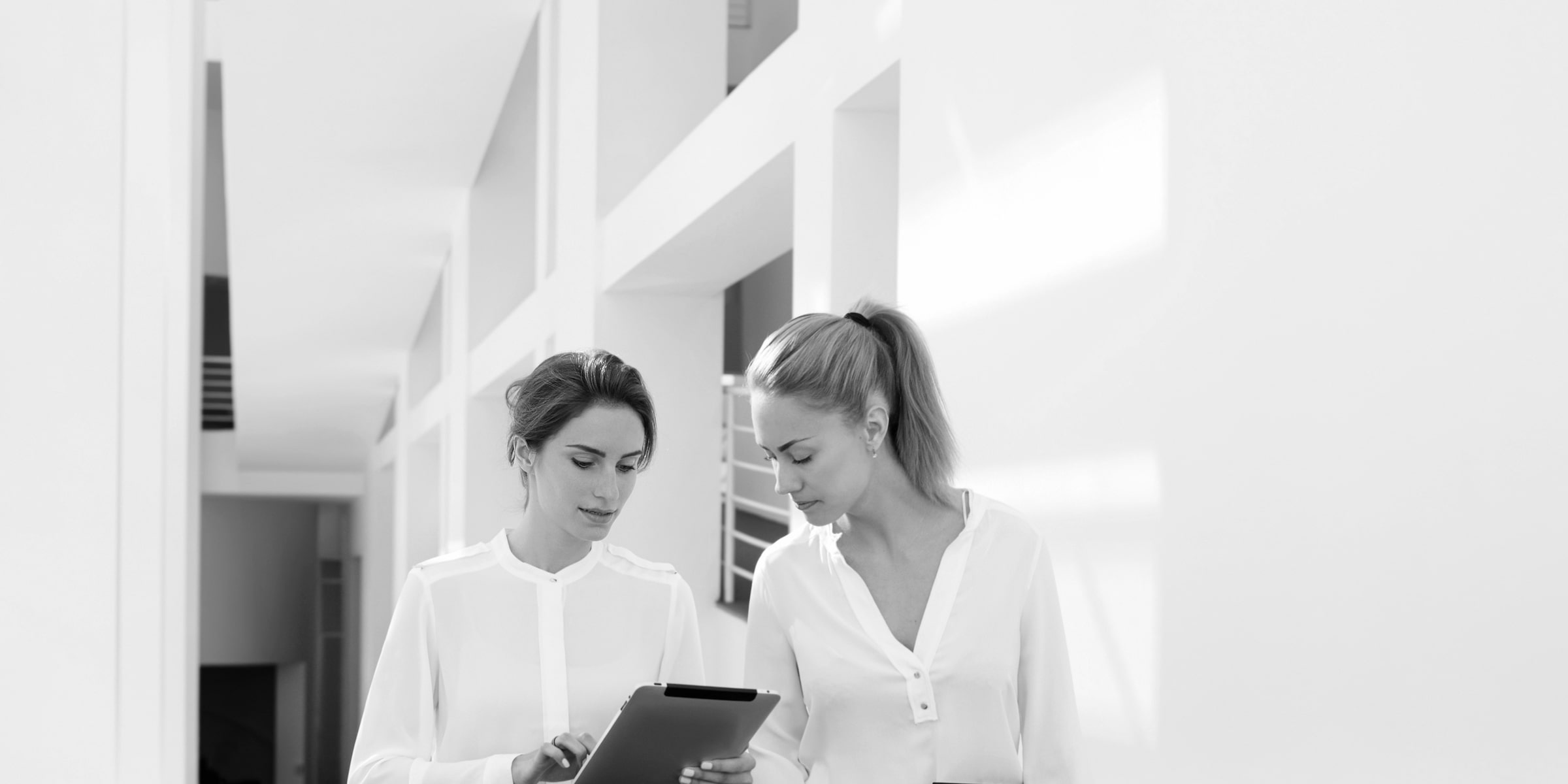 Success Stories
We represented the world's top dairy producer in a high profile application for the use of the term "probiotic"; in the EU, coordinating the work in several EU countries
01
We represented one of the global leaders in the life science markets refuting a forthcoming Spanish policy directly affecting one of their top-grossing ingredients, by filing a complaint before the European Commission
02
We represented one of Japan's largest food-processing companies in the impact of new GMO rules for their products in Poland and Russia
03
We advised one of the world's leading companies in the healthcare and medical products industry with their communication strategy on health claims on their flagship line of products
04
We performed the regulatory due diligence in a multi-million dollar acquisition of a food ingredients producer by an animal by-products processing company
05
We represented one of the world's fruit and fruit juice manufacturers on the conformity of the labelling of their new products in several jurisdictions
06
We advised the world's number one online food supplement store in their expansion in the EU with their own line of products
07
We analyzed composition and labelling of their products, classified them and placed them on several EU countries
08
We represented a publicly traded pharmaceutical company based on several food policy issues such as advertising claims, withdrawals and recalls and the placing on the market of novel food
09
We advised one of the world's largest food ingredients companies on a high profile, highly confidential issue with one of their top-grossing products in a EU country
10
We assisted a food sector association in advocating a policy revision by the European Commission in relation to health claims
11
We helped one of the world's leading pharmaceutical companies with the negotiation with the authorities in connection with the withdrawal of one of their flagship products from the market
12
We helped several governments to draft several food safety policies
13