We have experience in a wide variety of areas including EU regulation and policy (compliance, animal testing), labelling and advertising issues, product registration (through the European Cosmetics Products Notification Portal), classification procedures (distinction between cosmetics, medicinal products, biocides or medical devices), and product liability (withdrawals, recalls), among others.
We often review the composition and labelling of cosmetic products to be placed on the EU market, notify them before the European Commission and advise on regulatory issues arising from their marketing.
Whilst giving cosmetic product companies more freedom to formulate their products when using substances other than colorants, preservatives and UV-filters. Regulation 1223/2009 sets detailed requirements regarding the responsibility of cosmetic product companies along the supply chain, as well as establishes detailed obligations for proving and documenting the safety of cosmetic products. The European Union and Member State authorities also pay close attention to claims made on cosmetic products, as well as to the demarcation of cosmetic products from other categories of products such as medicinal products, biocides and medical devices.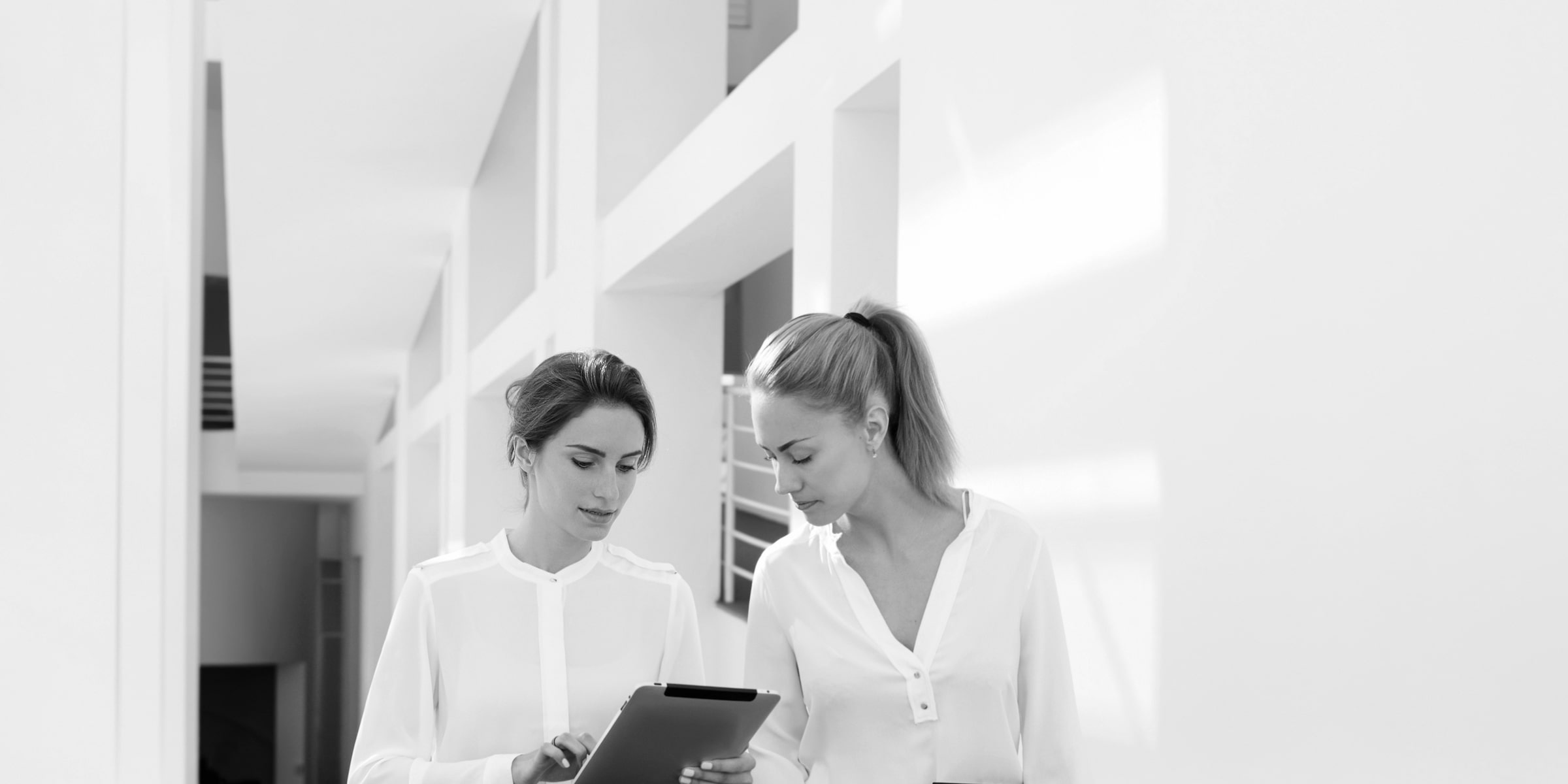 Success Stories
We represented the world's top dairy producer in a high profile application for the use of the term "probiotic"; in the EU, coordinating the work in several EU countries
01
We represented one of the global leaders in the life science markets refuting a forthcoming Spanish policy directly affecting one of their top-grossing ingredients, by filing a complaint before the European Commission
02
We represented one of Japan's largest food-processing companies in the impact of new GMO rules for their products in Poland and Russia
03
We advised one of the world's leading companies in the healthcare and medical products industry with their communication strategy on health claims on their flagship line of products
04
We performed the regulatory due diligence in a multi-million dollar acquisition of a food ingredients producer by an animal by-products processing company
05
We represented one of the world's fruit and fruit juice manufacturers on the conformity of the labelling of their new products in several jurisdictions
06
We advised the world's number one online food supplement store in their expansion in the EU with their own line of products
07
We analyzed composition and labelling of their products, classified them and placed them on several EU countries
08
We represented a publicly traded pharmaceutical company based on several food policy issues such as advertising claims, withdrawals and recalls and the placing on the market of novel food
09
We advised one of the world's largest food ingredients companies on a high profile, highly confidential issue with one of their top-grossing products in a EU country
10
We assisted a food sector association in advocating a policy revision by the European Commission in relation to health claims
11
We helped one of the world's leading pharmaceutical companies with the negotiation with the authorities in connection with the withdrawal of one of their flagship products from the market
12
We helped several governments to draft several food safety policies
13