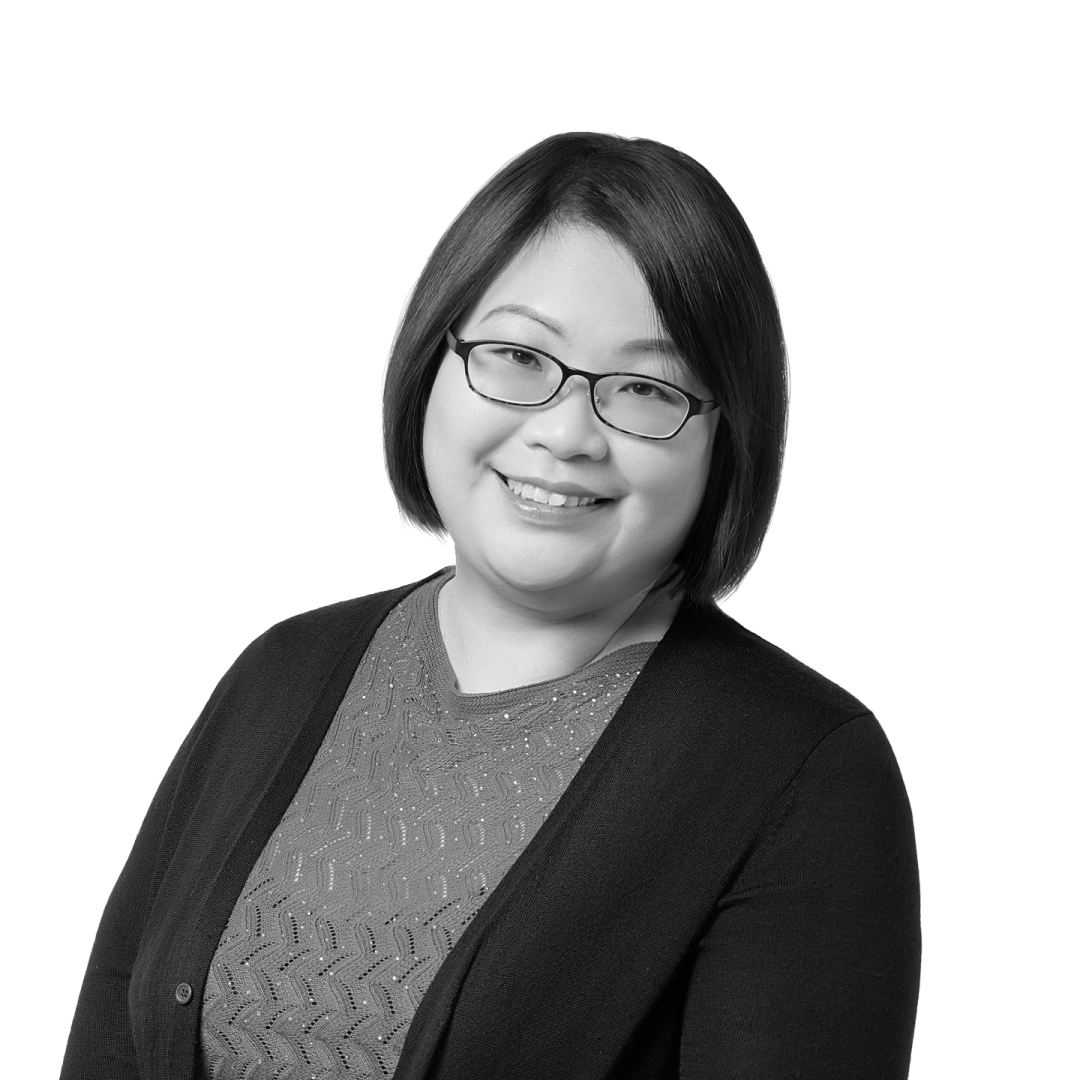 Wai Mun
Poon
Wai Mun is FCI's Asia-Pacific coordinator based in Singapore. She has more than 10 years of exclusive dedication to food regulatory and policy matters in the APAC region.
Wai Mun specializes on registration of pharma, nutritional supplements and cosmetics products, the review of product formulas and labeling and the compliance of specific health ingredients with the relevant standards applying in the region.
Wai Mun has been involved in the Secretariat of the ASEAN Technical Supplements Committee for Traditional Medicine and Health Supplements. She is a biotechnologist and graduated with a M.Sc. in Biopharmaceuticals from the University of New South Wales, Australia.