Australia - Comparison of nutrition profiling models for food marketing regulation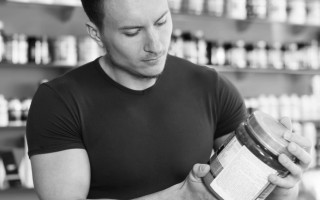 Regulation on food marketing to children is a recommended response to childhood obesity rates. Policy requires country-relevant criteria to determine which foods are eligible to be advertised. This study aims to compare six nutrition profiling models for use in food marketing regulation in Australia.
The Australian Health Council guide is the recommended model for food marketing regulation because it aligns with dietary guidelines by excluding discretionary foods from advertising. Australian governments can use the Health Council guide to develop policy in the National Obesity Strategy to protect children from marketing of unhealthy food.
Subscribe to our newsletter